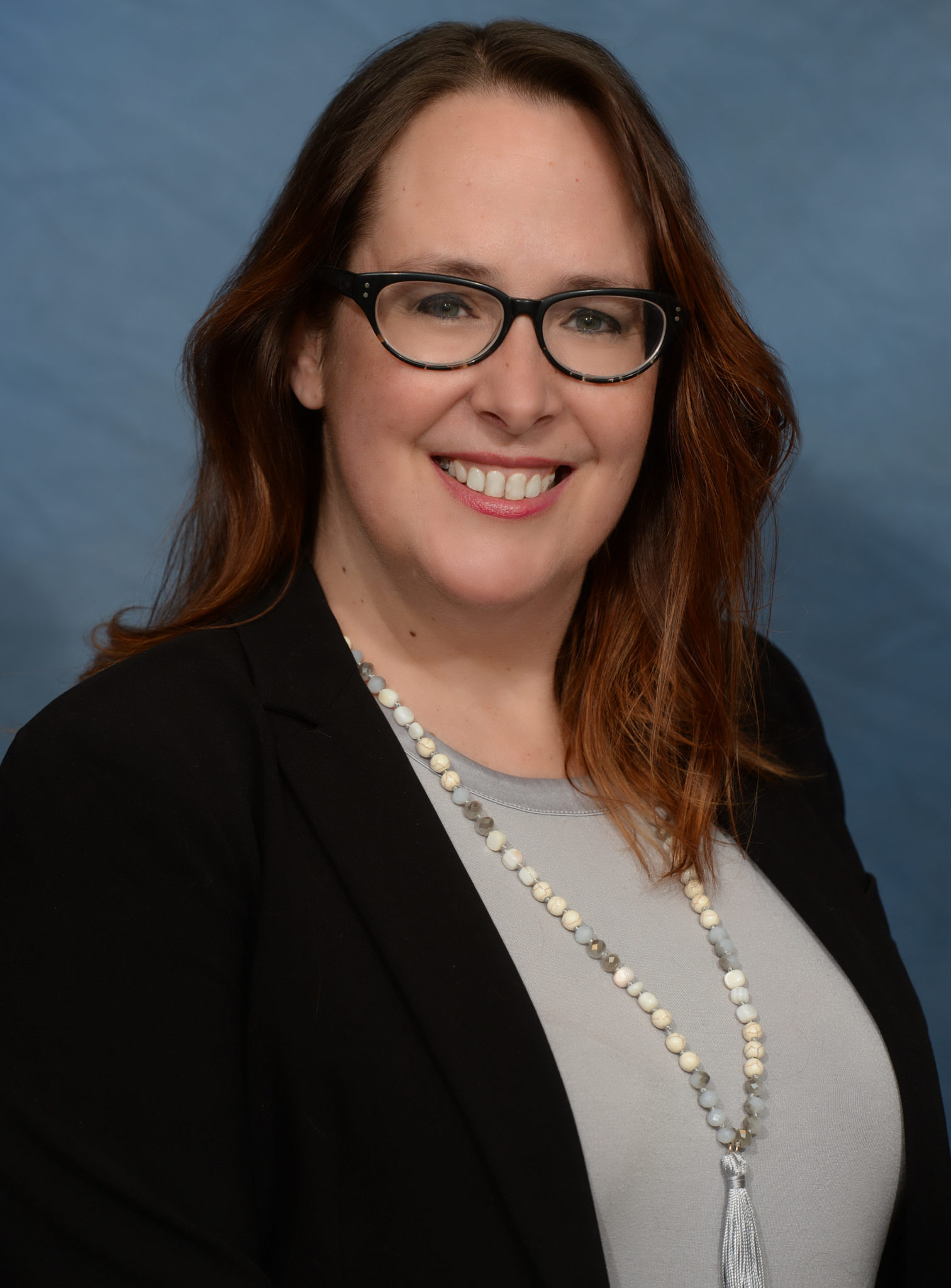 Roxanne Sedlak
LEAN INNOVATION LEADER
Roxanne comes to Welty with a strong background in Engineering, Lean, and Six Sigma.  Prior to joining Welty, Roxanne's career was spent applying these tools within the Aerospace industry.  She is excited to bring these tools to Construction and Energy.
Her big passion in life is helping others learn how to be better versions of themselves, whatever that may mean to them, and improving the world around them.  Whether it's with Lean and Six Sigma, in the field, in the office, or anywhere in life, she loves seeing people have that "A-ha!" moment, that moment when a new concepts or ideas click.
Working with a team, internally and externally, that has such a vast knowledge of the Energy industry, provides an exciting platform for application of innovative and powerful tools. There are so many opportunities to make meaningful and impactful differences, and better the world in which we live and work.
Words to live by
It is not fair to ask of others what you are not willing to do yourself.
~ Eleanor Roosevelt
12
Years of Practicing Lean and Six Sigma
86
Number of Lean Events and Six Sigma Projects
24
Number of People Led Through Yellow Belt Certification